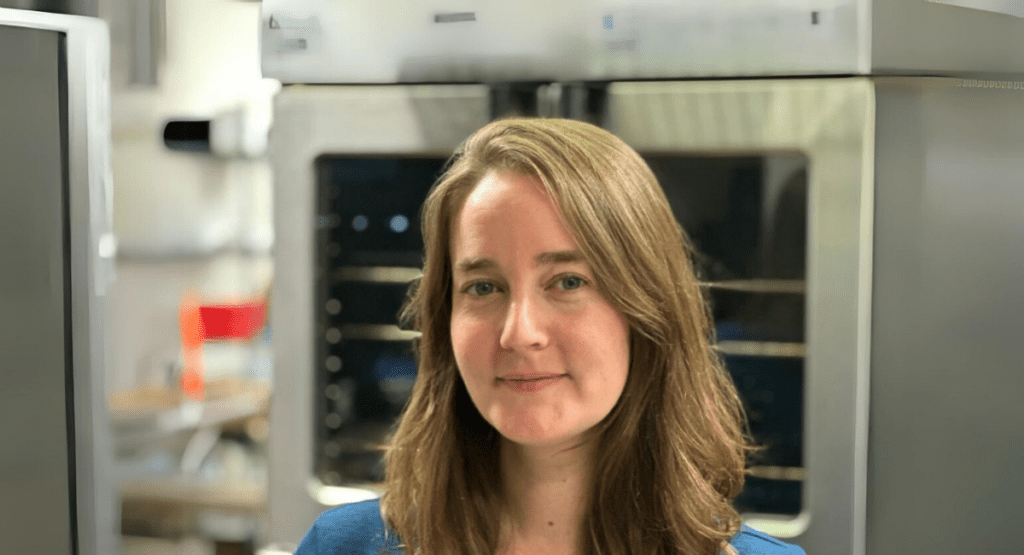 Please join us in welcoming Stephanie Purcell as our new Associate Director!
For the last three years, Steph has been a part-time consultant. So, you may think you don't know Steph, but you definitely know her work!  In 2020, when Second Chance Foods was growing exponentially, it became clear that our Executive Director needed help; that's where Steph came in and immediately started contributing! Steph has been responsible for all of our marketing, website, weekly emails, and much more "behind the scenes" work. We truly could not have grown as we have over the last three years without her invaluable insights and contributions!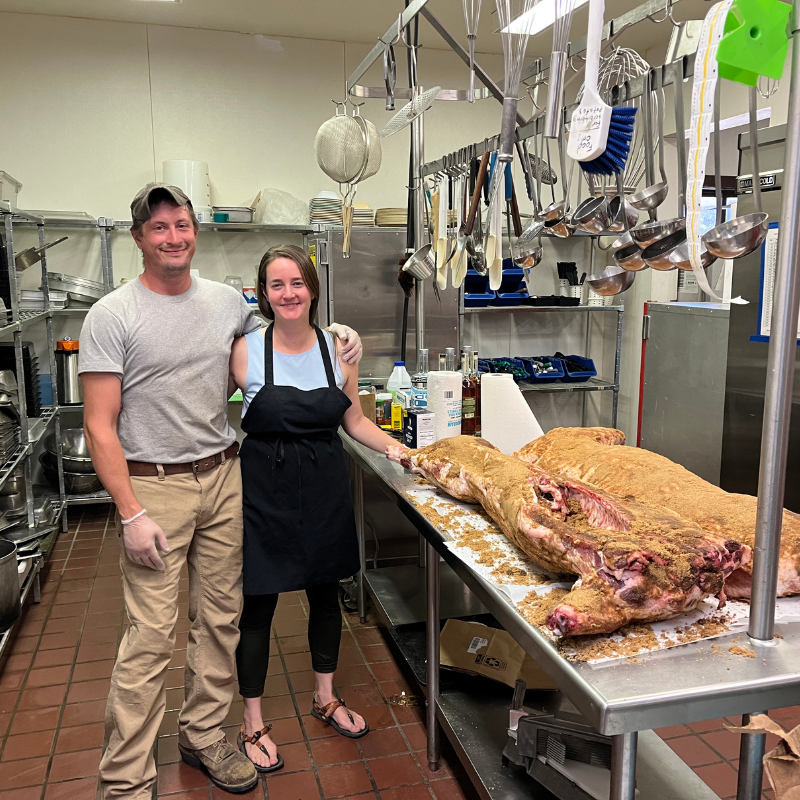 Now that Steph has finished her Master's in Nonprofit Leadership, she's ready for full-time work as our Associate Director. Although Steph is based in Nebraska, she'll be working "alongside" our Executive Director and Board of Directors ensuring the organization is running effectively and smoothly. She has consistently demonstrated a remarkable level of expertise, teamwork, and a genuine passion for protecting the planet, tackling hunger and centering the recipients in our decision making. Her transition to a full-time role solidifies her integral position within Second Chance Foods, and we have no doubt that she will continue to excel.

"Over the years of working with Steph, one of the things I've most appreciated is that Steph really 'get's it,' and lives it. I was so touched to learn that we even influenced her to get the boy scout camp where she lives to start donating excess food." - Martha Elder, Executive Director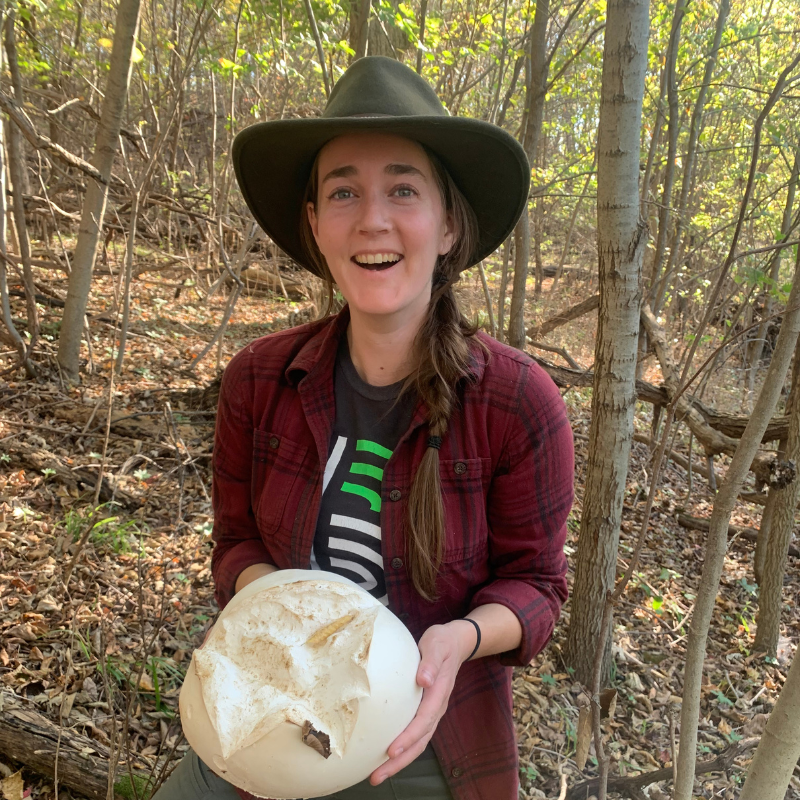 "The collective passion of the volunteers, board, and staff is unmistakable and carries through to all the work they do. It's been a joy to be a part of. I'm so grateful to continue to help Second Chance Foods as it grows and can't wait to see what we achieve together!" - Stephanie
From All of Us at Second Chance Foods, Welcome to the team, Steph!
Interested in learning more about us ? Take a look at our About Us page for bios on our board leadership and staff. 
Want More news, updates and more ?
Make sure to sign up for our email list and get weekly Volunteer Opportunities, Recipes, Education Articles, and Special Spotlights delivered directly to your inbox!