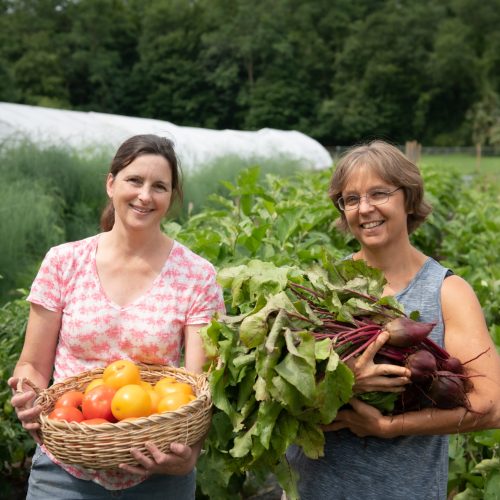 and help us nourish more of our neighbors in need of food assistance by giving on Hudson Valley Gives. 
Want to make a pledge today?
Text SCF to 50155 and make a donation or pledge!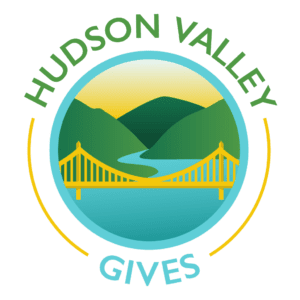 Hudson Valley Gives 5.17.2023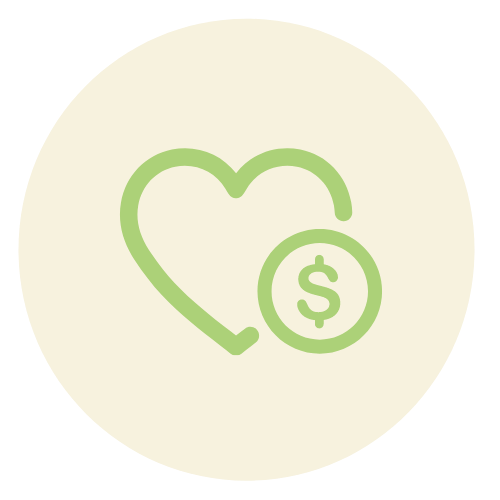 Thanks to some generous donors we'll have additional funds available! 
Community Sponsored Prizes
Thanks to Hudson Valley Gives Sponsors, there are a TON of additional matches, prizes, and drawings that can give Second Chance Foods extra funds!  These prizes are determined due to number of gifts, donors, time of gift and more to keep the fun going all day long.