Food Waste Prevention That Starts in the Fields
Did you know there is food waste at every stage of our food chain?
From the farmer's fields to your dinner scraps, it's estimated that 40% of food grown for consumption ends up in a landfill. As summer approaches, we wanted to share one way Second Chance Foods helps reduce waste at the farm level and how you can help!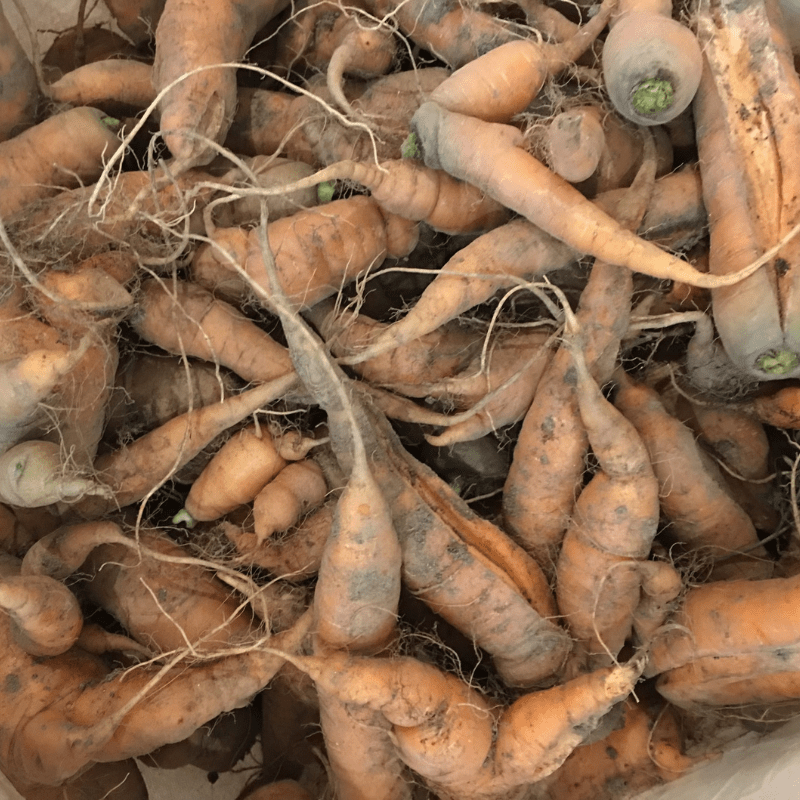 Food Waste in Farm Production
Did you know that many farmers plant 25-30% more produce than they expect to need? It's not their fault; this practice of planting in excess is due to various factors. First, farmers grow more than they might need to ensure a profitable harvest and ensure natural risks like weather, pests, or disease don't destroy the crop. But, another reason is market-based. Farmers who have contracts with retail or wholesalers may have orders cut last minute because of market demand. They also have cosmetic standards to uphold, leaving less-than-perfect produce in the field. And finally, labor shortages and labor costs might mean farms can only afford one or two harvests, leaving a significant amount of food to waste. 
Maybe you've heard us use the word gleaning before – but did you know it's an ancient practice that involves recovering food from the field? In short, gleaning is volunteers picking leftover food that farms are unable to harvest due to cosmetic standards, labor costs or shortage, and market demand. Gleaning is sometimes described as a 3rd harvest, and in the summer, one of the largest sources of produce!
 Last year, gleaning at Hilltop alone produced almost 2,650 pounds of fresh food for our recipients! We love that our gleaned produce is powered by local organic farms and nourishes our neighbors in need while preventing waste.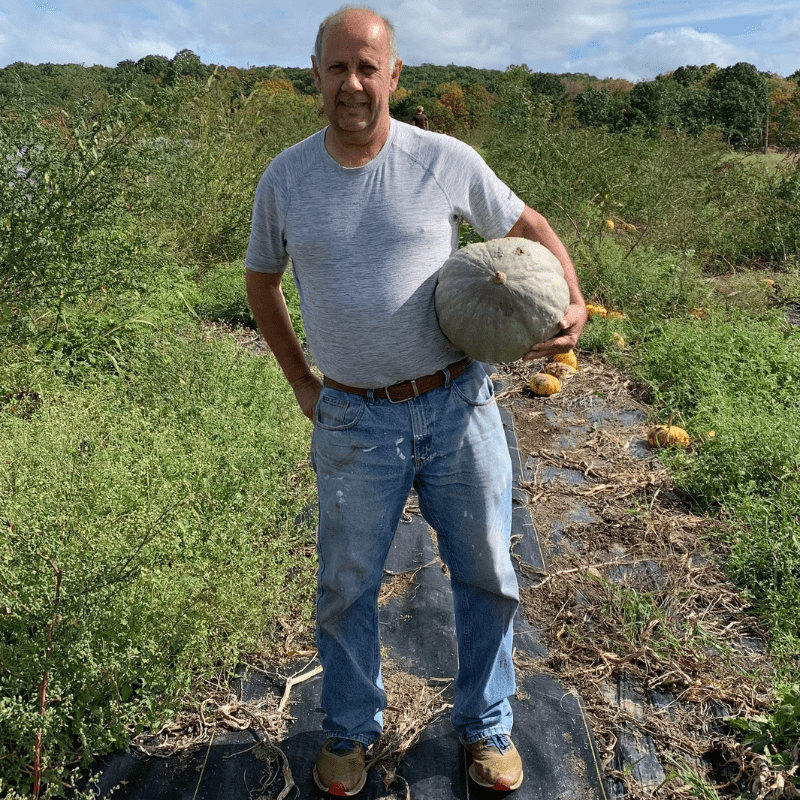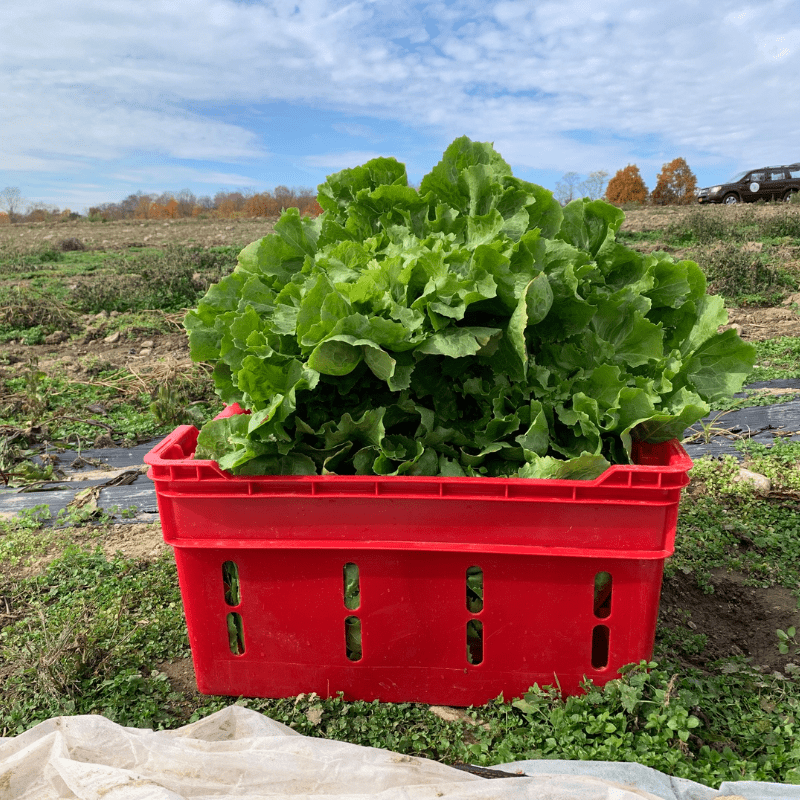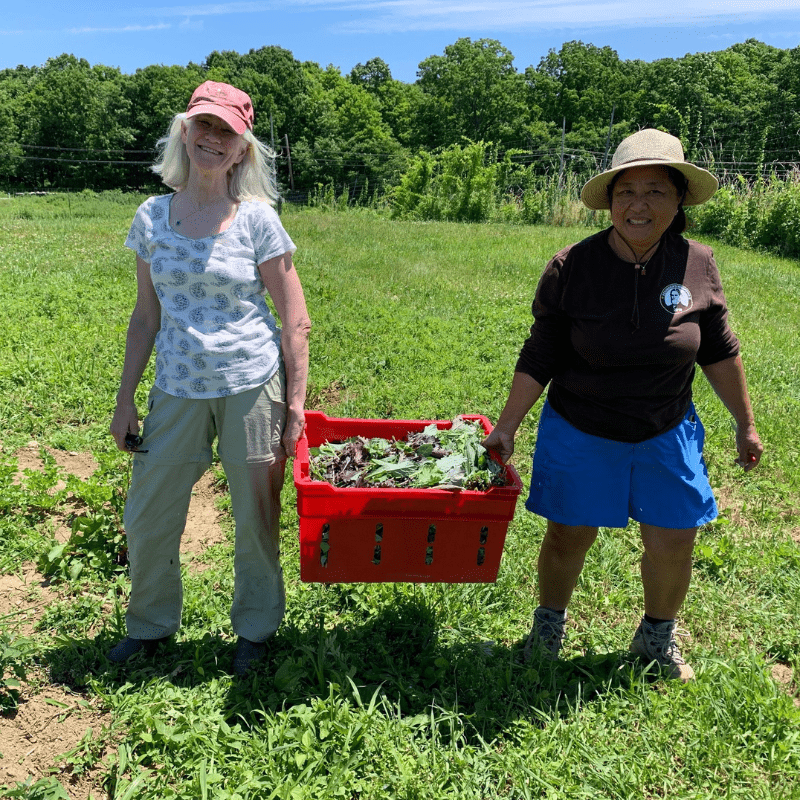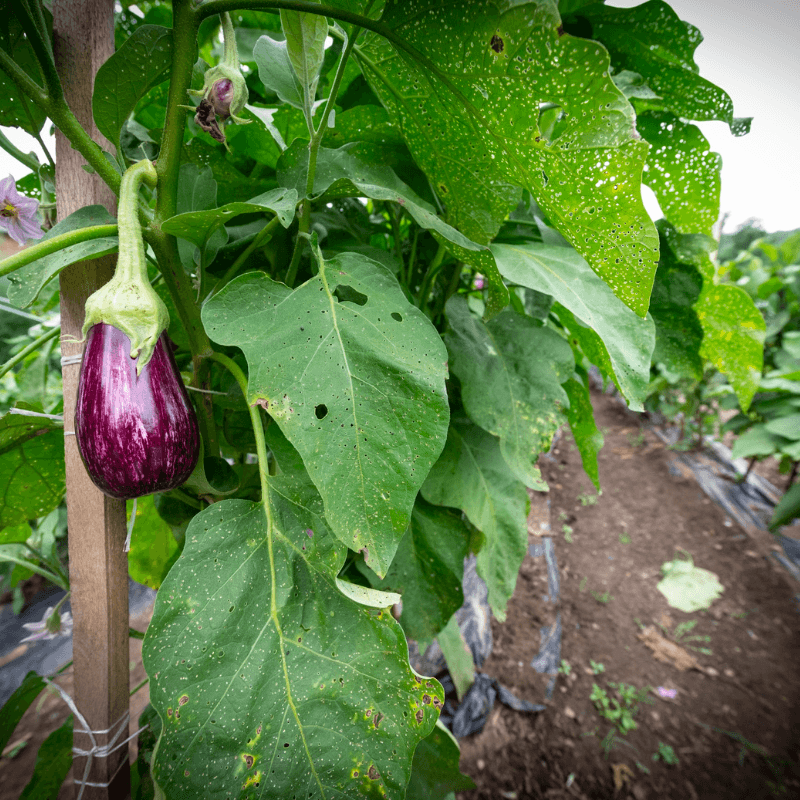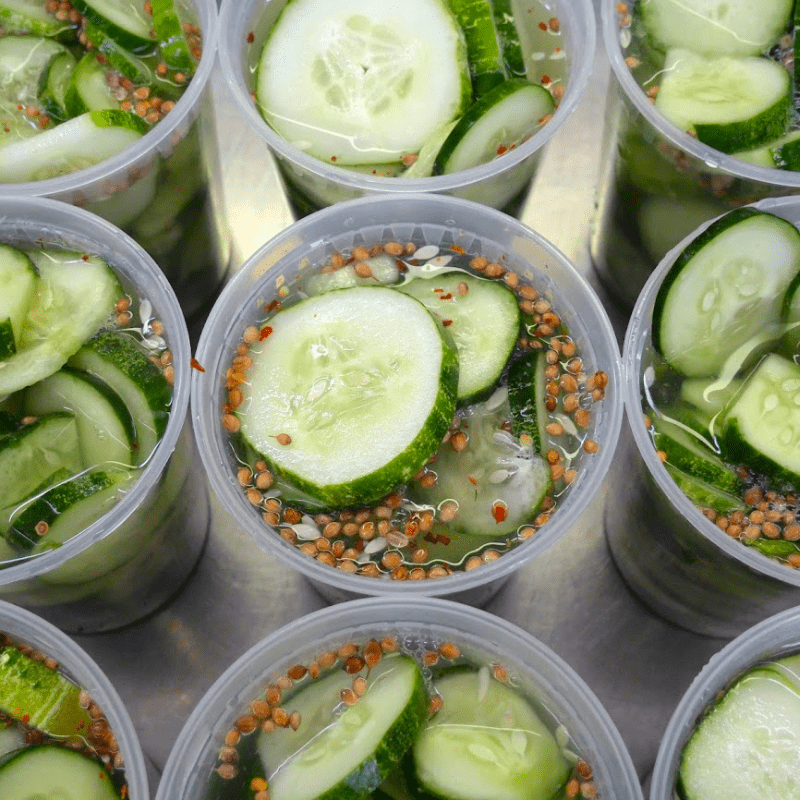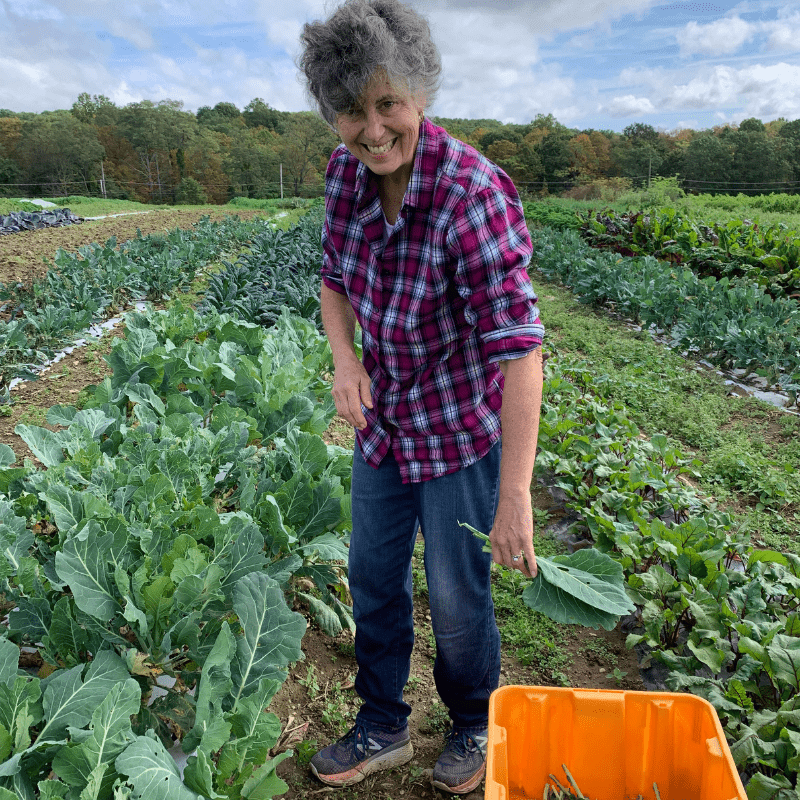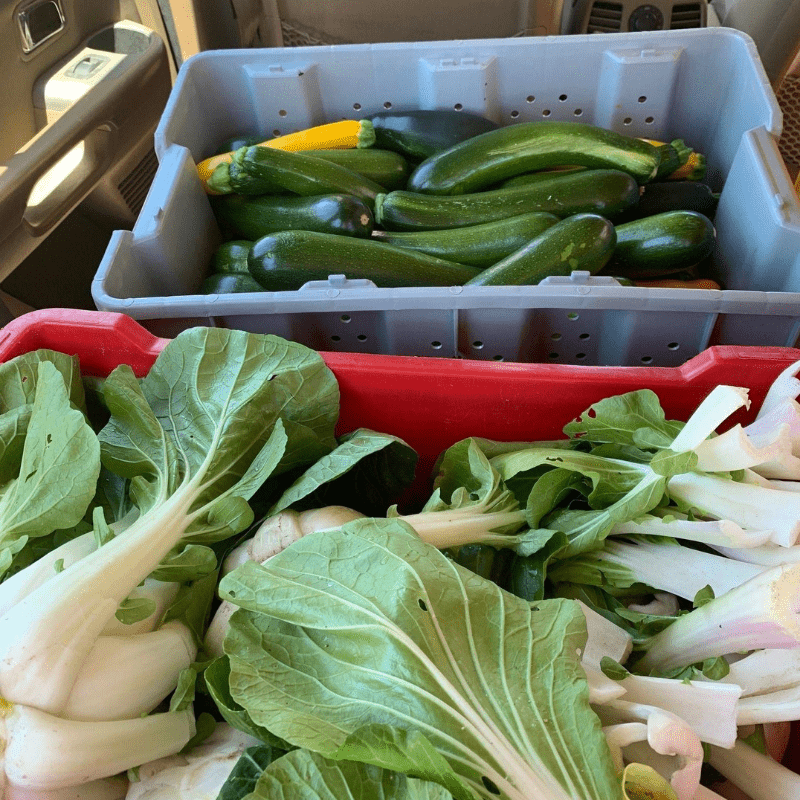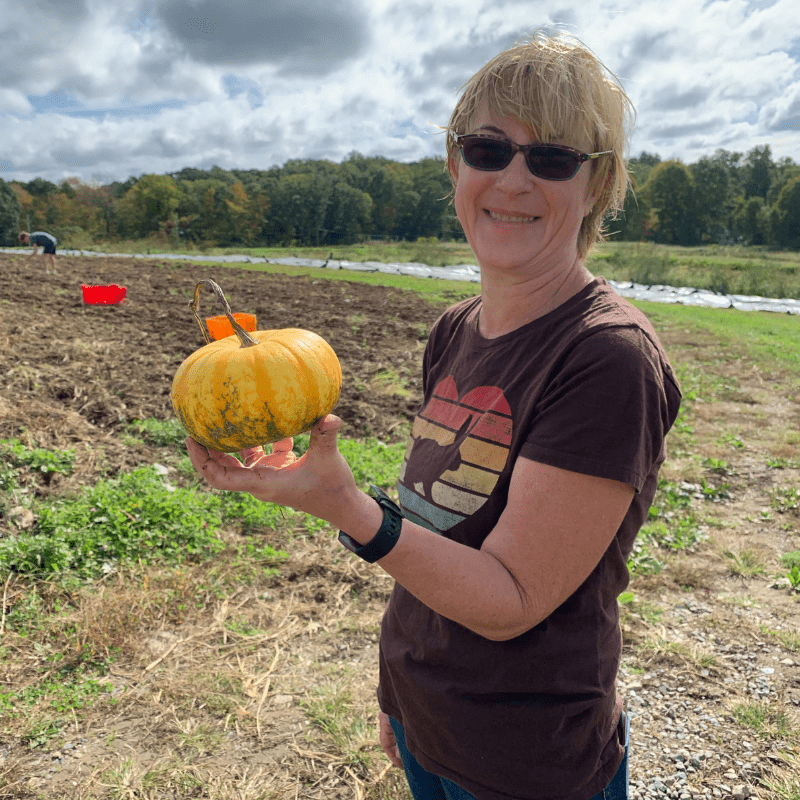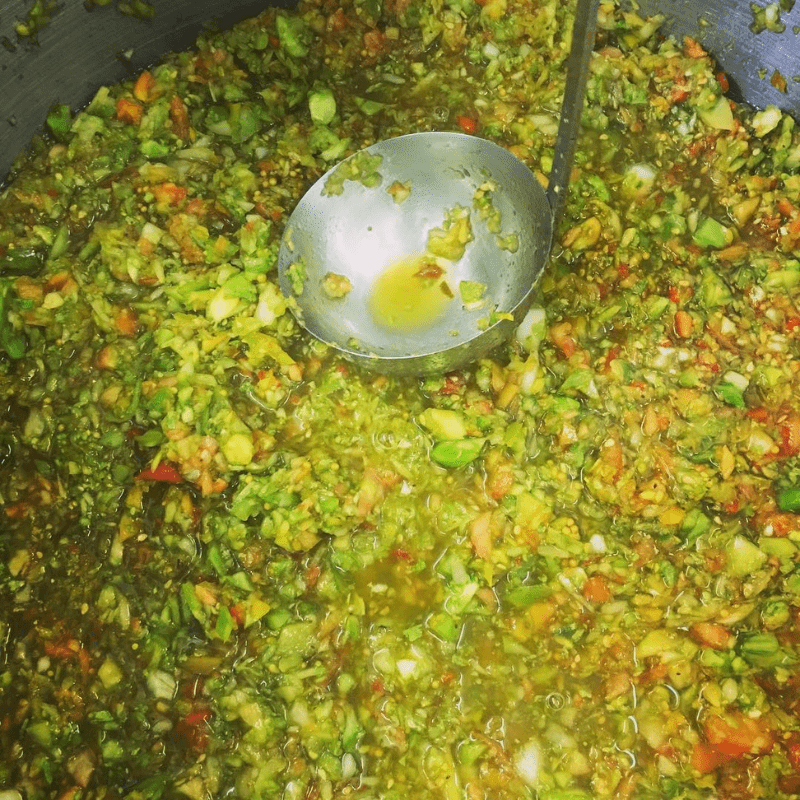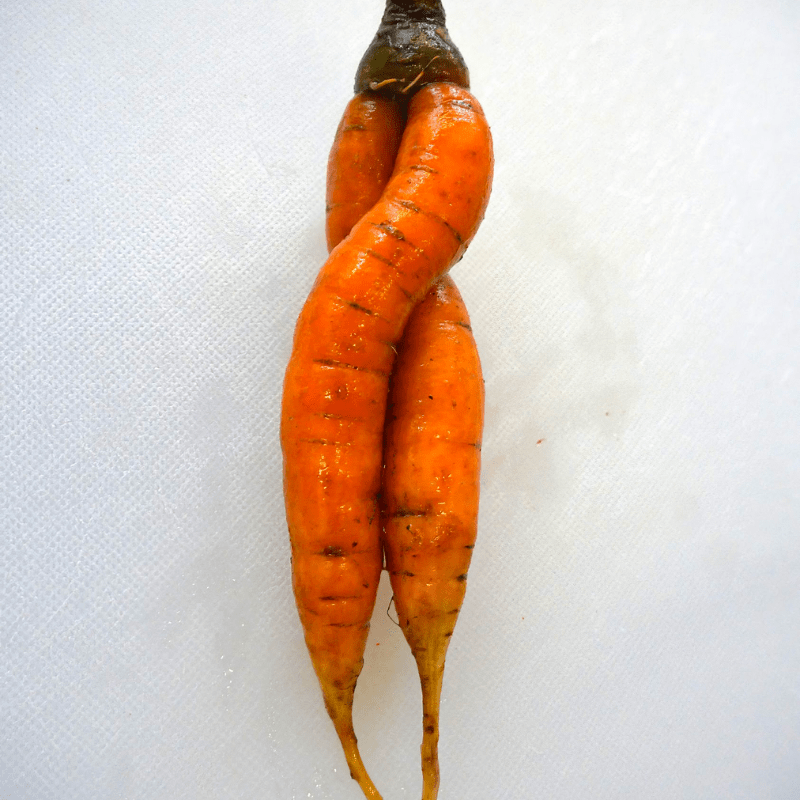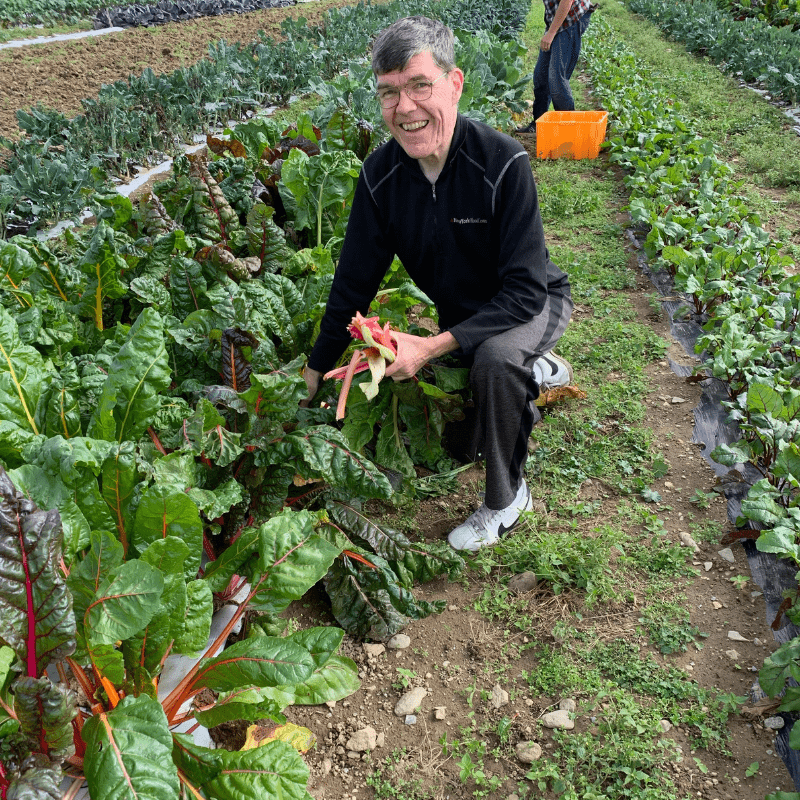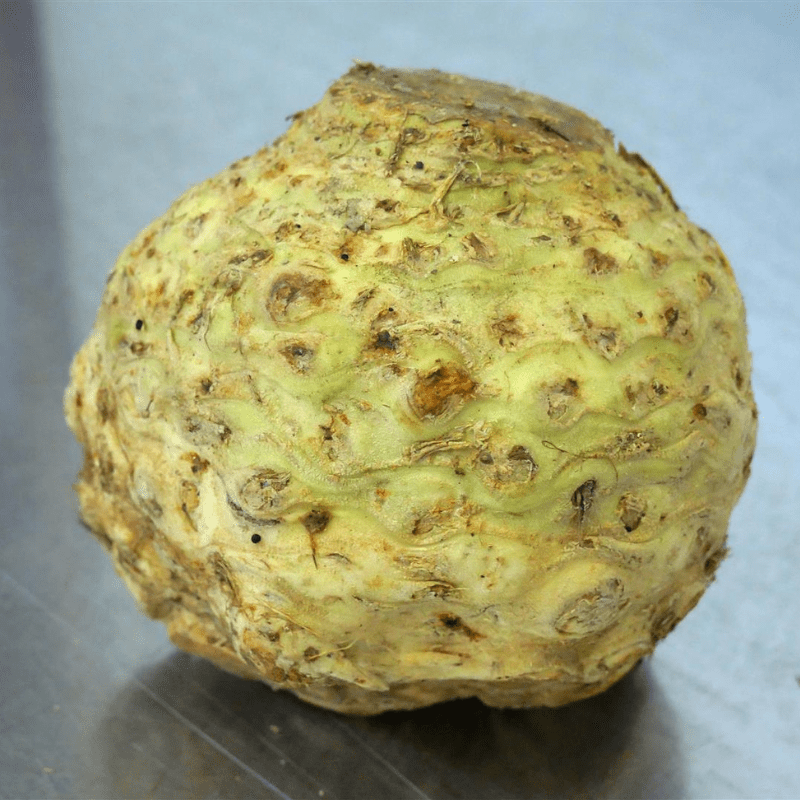 Volunteers go into Hilltop Hanover Farm and Glynwood Farm fields every week from mid-June through October to pick the delicious leftovers like kale, swiss chard, summer and winter squash, so many tomatoes, and much more! Like all the food we recover, the freshest items stay whole so our recipients can enjoy them as-is. Less-than-perfect items or foods that can be harder to cook with are transformed in our kitchen to make healthy eating easy. For example, when Glynwood Farm had 200 pounds of Celeriac, the kitchen turned it into a delicious puree similar to mashed potatoes. Or you probably already know one of our favorite dishes to make with all the ripe tomatoes in summer is Sneaky Tomato Sauce – Click Here for the Recipe!
Get Involved or Spread the Word!
Our gleaning opportunities will be available soon, so stay tuned for the announcement. You can glean your garden, donate extra produce, or help connect us with your favorite farm or orchard! You can also volunteer with the Cornell Cooperative Extension of Orange County Glean Team.  The CCEOC Glean Team provides food to Second Chance Foods throughout the year but especially in peak summer season like that time they brought us 1,000 pounds of peaches!
We're always looking to expand our gleaning efforts and partners in food justice. If you know of a local farm or private orchard that might be interested in becoming a partner with us please contact Martha@SecondChanceFoods.org to see how we can work together! 
Want More news, updates and more ?
Make sure to sign up for our email list and get weekly Volunteer Opportunities, Recipes, Education Articles, and Special Spotlights delivered directly to your inbox!