Mission
Rescuing Food - Reducing Hunger - Raising Awareness.
Second Chance Foods, Inc.
We are a 501 (c)3 nonprofit organization dedicated to rescuing unsold, un-served, and aesthetically imperfect food and distributing it in an effort to reduce food waste and food insecurity. We collect food from farms, grocery stores, restaurants and other purveyors in the Hudson Valley Region and distribute it directly to community outreach organizations that provide meals to people who need food the most. We also provide programs to raise awareness about food waste, nutrition, and sustainability on a local and global level.
Food Waste
It's everybody's problem.
Did you know that 40% of the food in the US ends up in the garbage?
Along with all the resources that were involved in the creation of that food, the water, the gasoline, the electricity - wasted. In the landfills methane gas is generated from all the rotting food. In fact it's the largest source of methane in the US. At the same time, 48.8 million Americans live in food-insecure households, which includes more than 15 million children.
OUR TEAM
Together we can make a difference!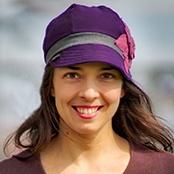 Alison Jolicoeur
Founding President
Alison Jolicoeur is a Certified Health Coach, Yoga Instructor, and Shamanic Reiki Master. She is dedicated to helping people live healthier lives in harmony with the natural cycles of the Earth and she is passionate about helping to end food insecurity and reducing food waste locally, nationally, and globally!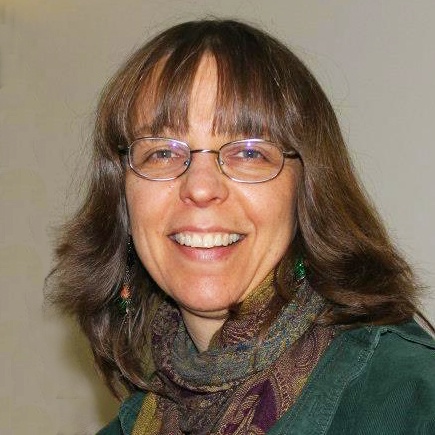 Jean earned a BS in Human Biology at Iona College, NY, and did her graduate work in Physiology of Exercise at Springfield College, MA. She has taught at both schools and is a Licensed Massage Therapist. Jean also runs a food co-op and homeschools her children.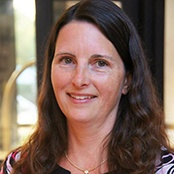 Martha has a BA from Fordham University in Sociology and a Masters in Social Work from Hunter College. In her career as a social worker she has seen first hand the impact of hunger on families. She is also a passionate defender of the earth. Martha is excited that Second Chance Foods gives her the chance to work on these issues simultaneously.